VMSY Group engaged Kreda Studio to create a complete visual identity and promote their yacht management services in global markets.
Complete visual identity design
In addition to designing the logo, we also handled all corporate materials such as business card design, letterhead design, creation of templates for proposals and invoices, as well as the design of promotional and presentation materials.
The basic logo exudes a contemporary, casual style while maintaining a high level of business and professional identity. The combination of orange/red and blue colors symbolizes the connection between the sun and the sea, as well as the dynamics and diversity of services. The stable and solid typography is "adorned" with lines that stylize the dynamic appearance of a yacht.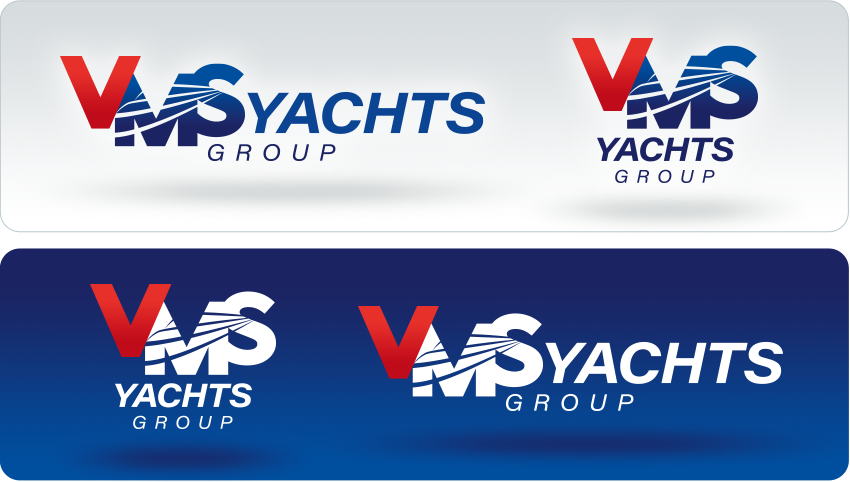 Logo design for software solutions
We enhanced the primary logo by developing four specific logos for individual segments of digital services. A stylistically consistent and ultimately cohesive visual narrative.

Corporate materials and templates design
As part of the visual identity application, we have developed all corporate templates in MS Word format for easy implementation and customization.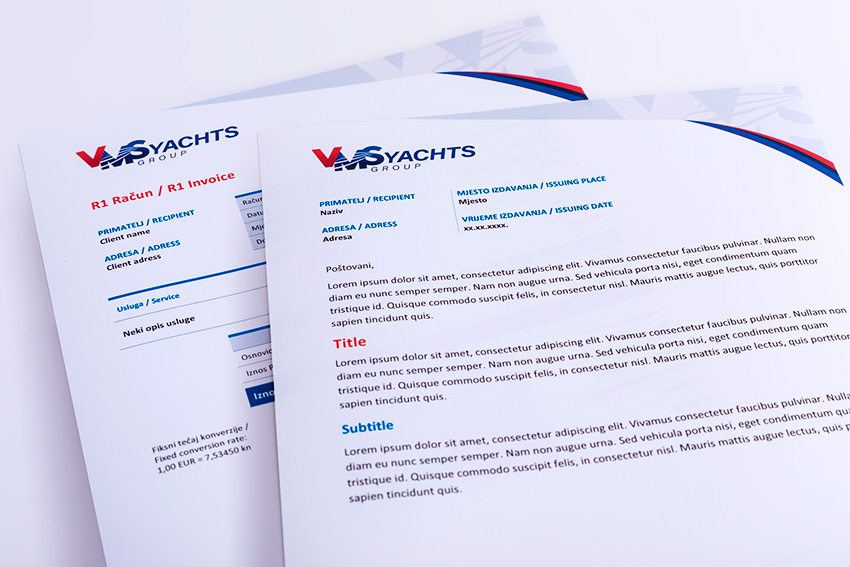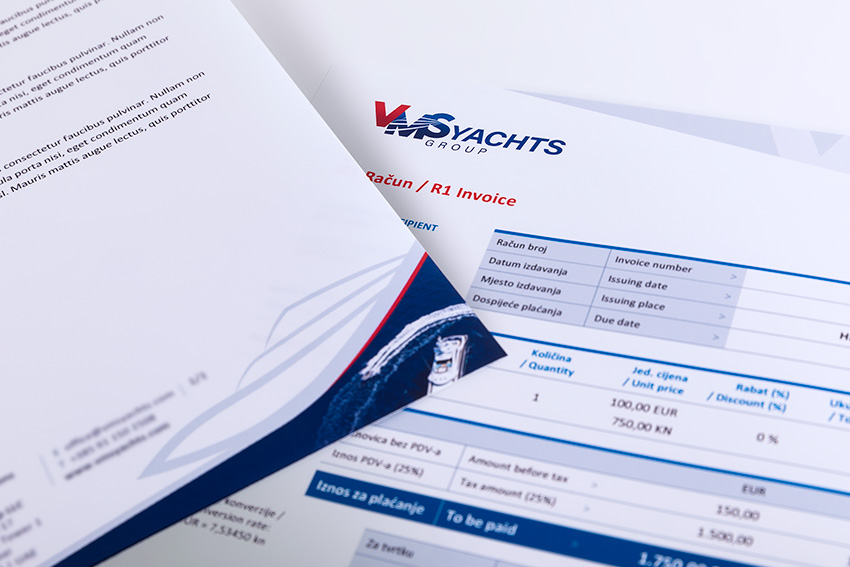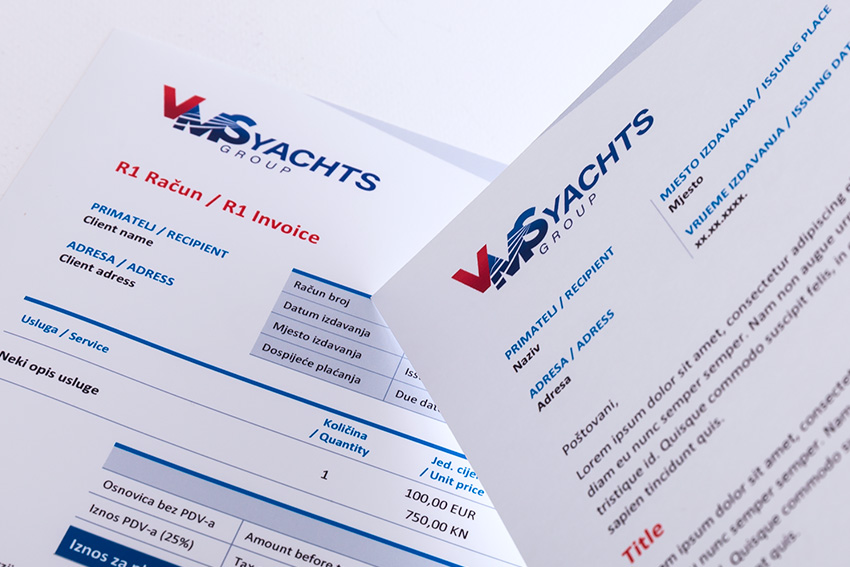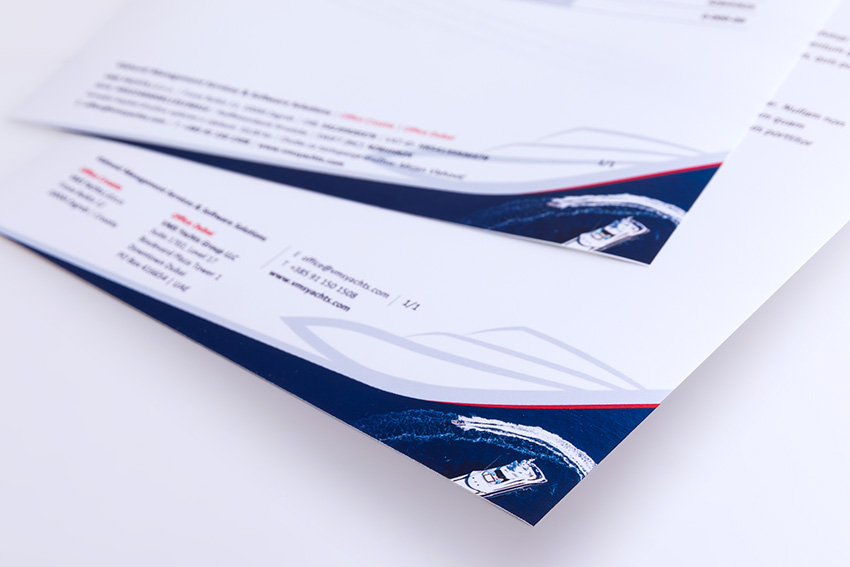 Presentation and promotional materials
In addition to the basic materials, we designed various printed and PowerPoint presentations, as well as POS promotional materials. This provided the company with a well-designed and comprehensive Company profile for effective presentations.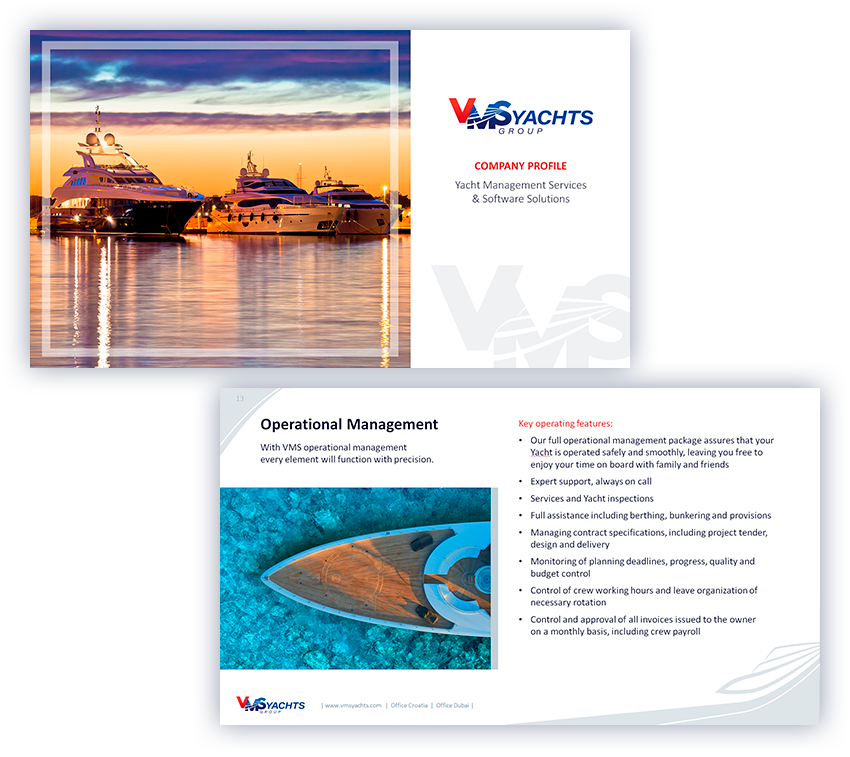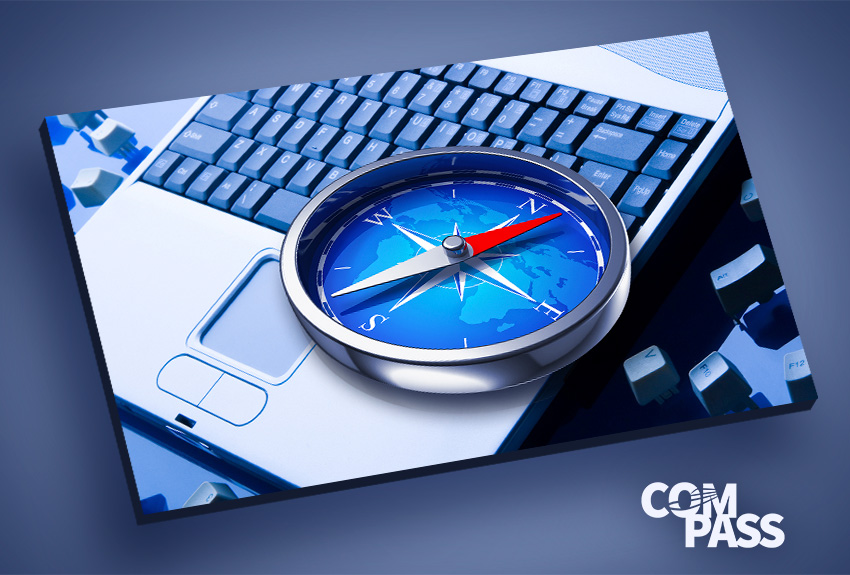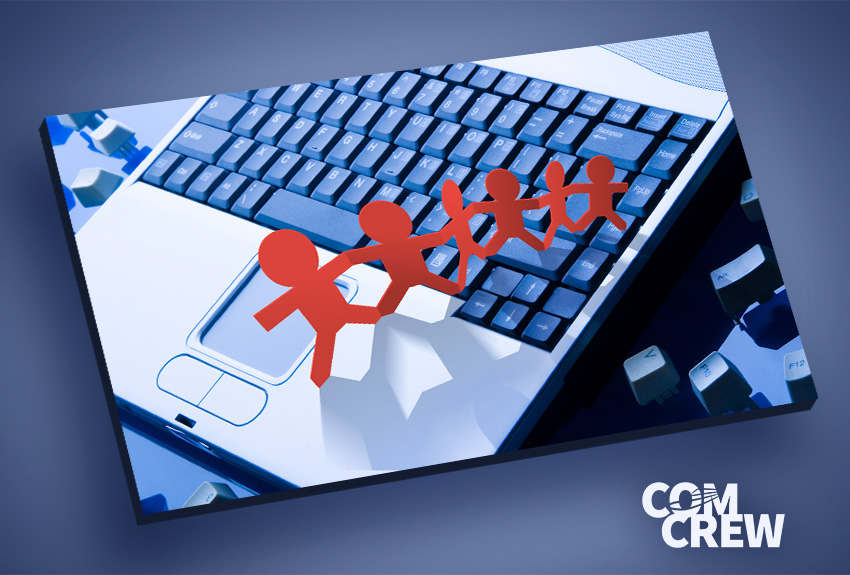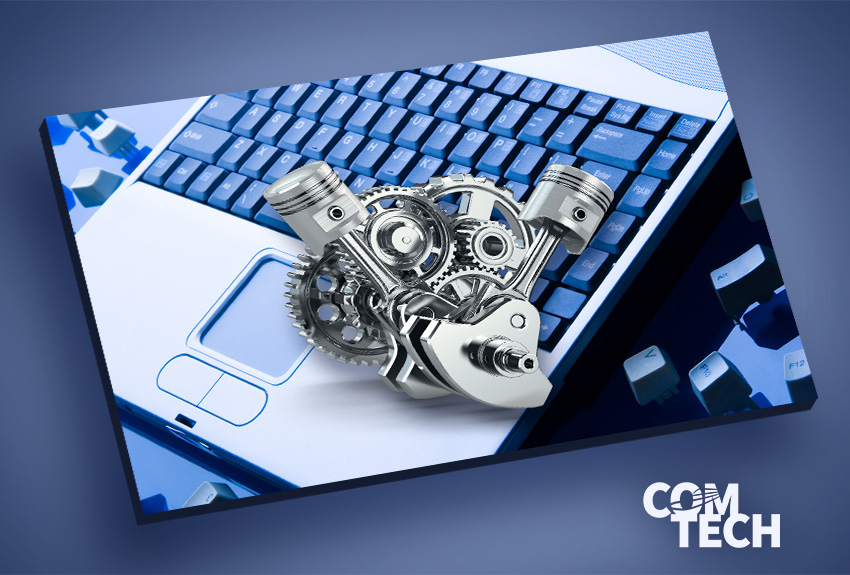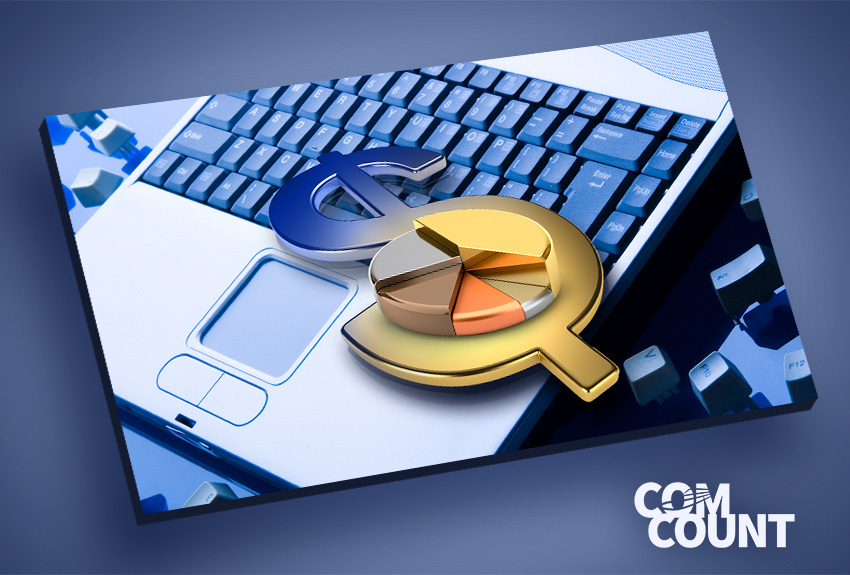 Company profile design