Photos are today almost without exception the motivators of interest for some topic
We provide all the necessary preconditions to get the top quality of the requested photos for the web, catalogs, fairs, seminars and more. It's great that our interest in top promotional photo is tied to the graphic design profession, so that every project is done entirely with the focus on concrete achieving desired goals and results.
We offer you:
Work with professional technical equipment (camera, lighting)
Organization of photography and counseling
Studio photography or field photography at your location
Arranging and stylish photography with props
Photo processing and prepress or publishing on the web
Studio-photography of products for packaging design and the promotion
Photo is often the packaging design base, so for us the knowledge of arranging proper studio-photography is of crucial importance. When product promotion is used, we use photomontages for packaging design (display of ingredients and products in packaging) and to create packaging style photos for flyers, brochures, catalogs display or for websites and web stores.
The three main types of study photography that we offer are:


1 / Catalog photography on a white background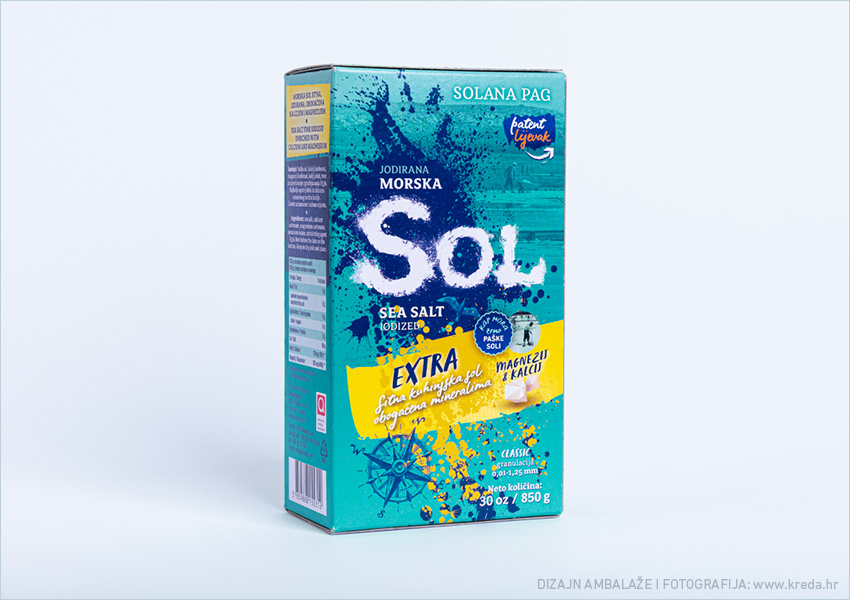 2 / Group products composition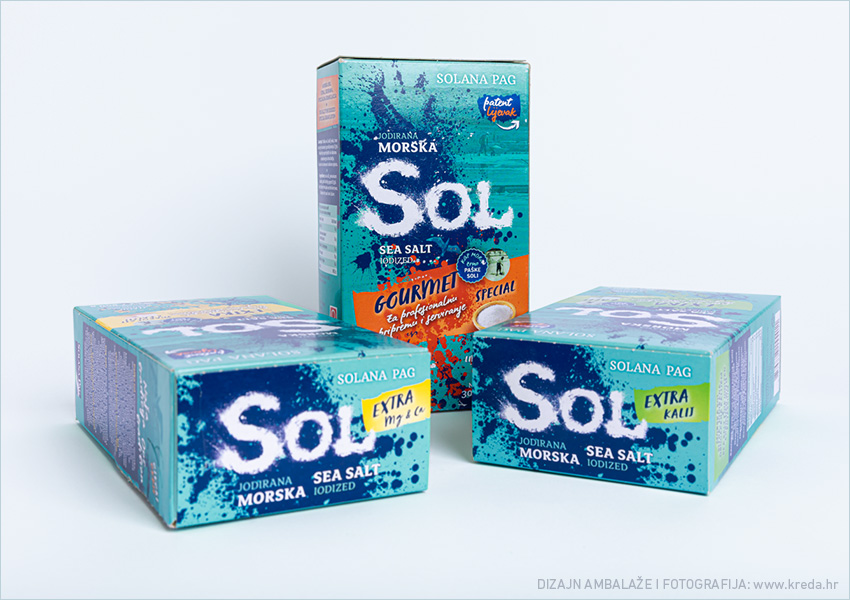 3 / Style photography with props and arrangement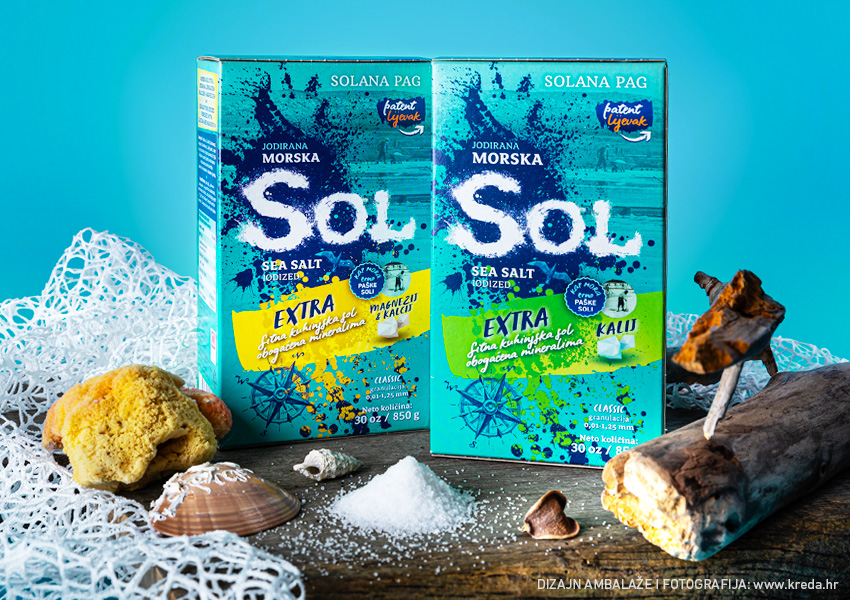 What is photomontage?
Photomontage is any computer intervention that simulates some real object. In business visualization, photomontage is used either as an expressive (artistic) form in displaying some advertising content or in visualizing some object in the most quality manner. We often use combinations of various techniques to obtain the optimum solution (visualization), combining multiple different photos into the stylistic composition.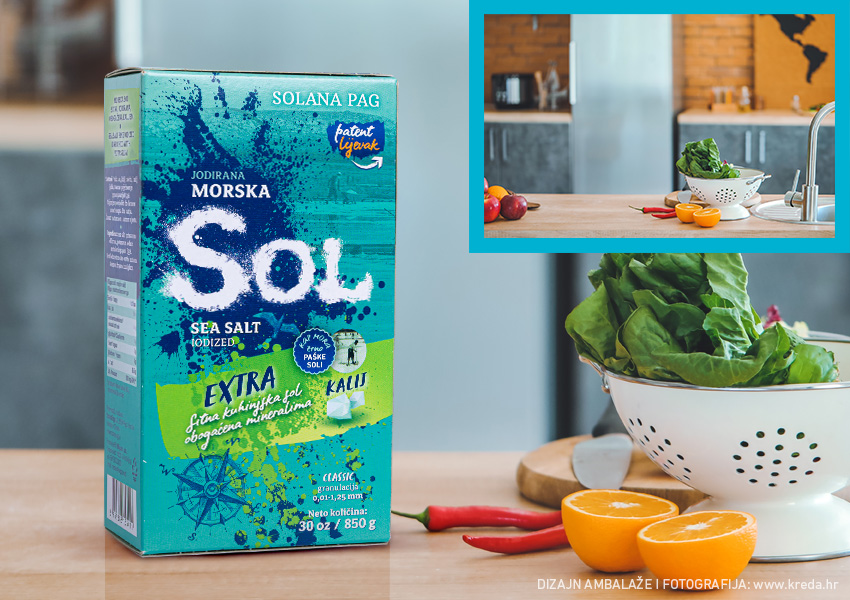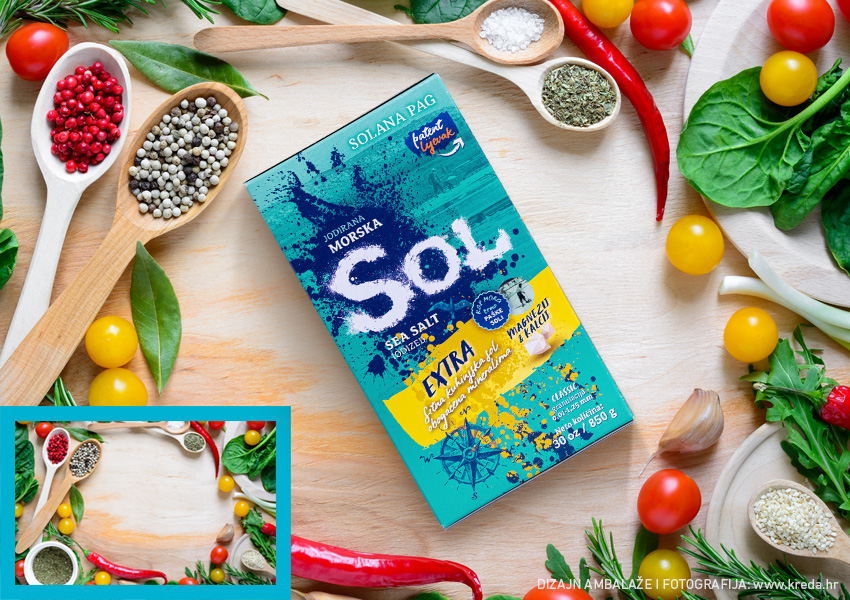 Photo processing with knowledge and experience
Imagination is always a tool to create a promotional story. By combining imagination with photo, with the advanced use of graphics tools, there are almost no promotional restrictions. But professional photo processing (so-called retouching) doesn´t have to be only the basis of promotional catalog design or ad design. Photo needs to be processed in order to reliably transfer the realistic picture of an object or situation that can not be captured by "raw" photo. The stylistic image is pointed out in processing which strive to show as real as possible but also aesthetically valuable images of the photographed object.
Packaging "Mockup"