Although logotype design is never something that starts and ends corporate identity or brand, it is certainly an essential element of visual (corporate or promotional) communication. Whether it is brought through a decent or dynamic use of graphic forms, the communication plan must be reflected in the visual concept and final logotype shape.
Designing logo means combining stylistic concept and technical execution
Therefore, it is very important to strike a balance in the application of certain graphic design techniques. Along with the style concept, it is certainly necessary to think ahead about the technical characteristics of the application and the further transformation of visual identity through promotional channels. Logo then is not only a graphic element, it gains the power of a recognizable symbol.
What you'll be getting with logotype design, emblem, sign or symbol design?
Book of basic graphic standards which gives correct inside on consistency of logotype application
All necessary files to reproduce logo in each potential situation (positive, negative, multicolored, monochrome etc.)
Look in one place some of our original logotype designs: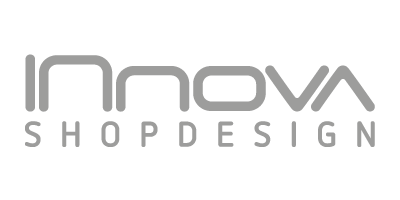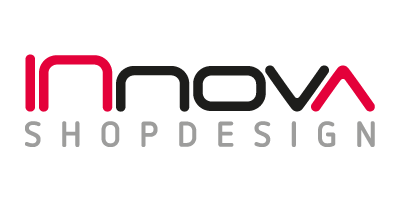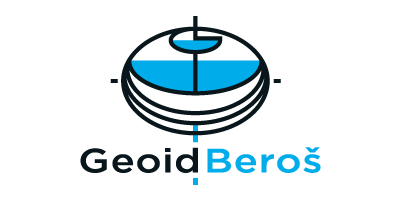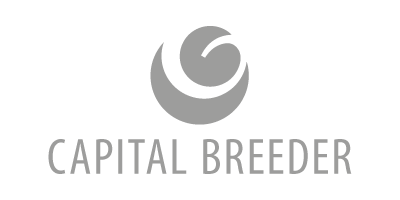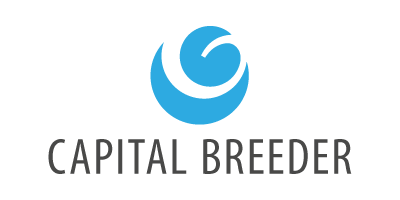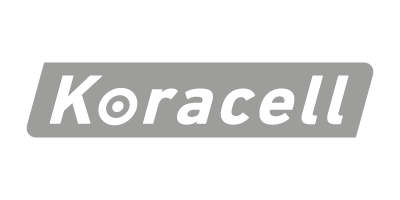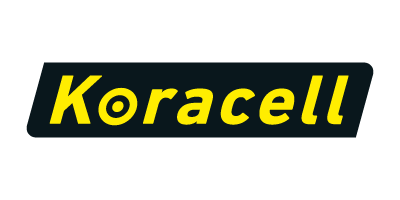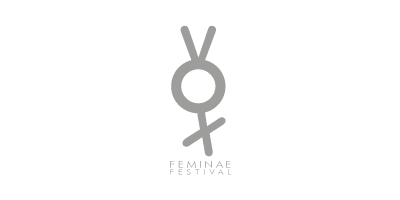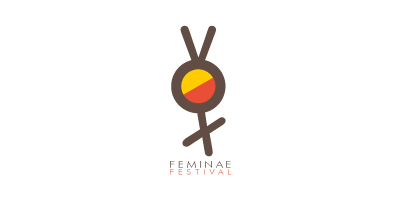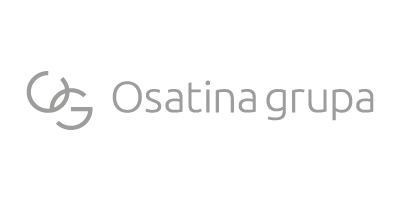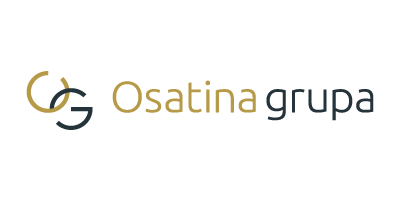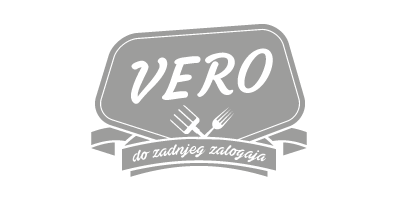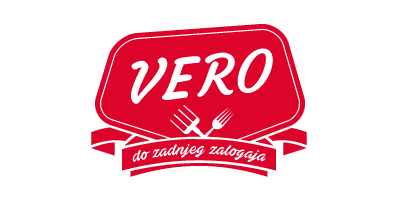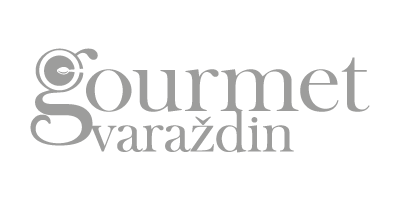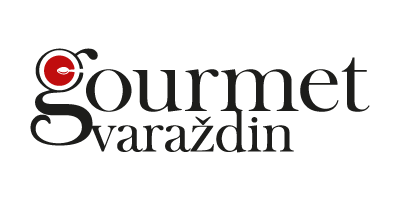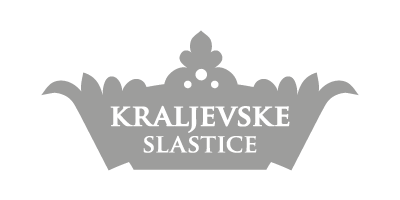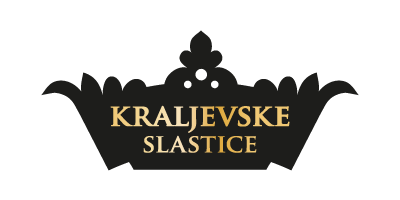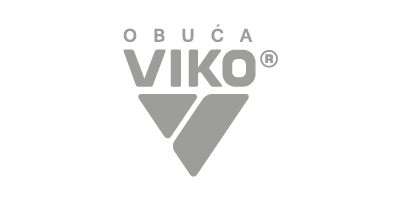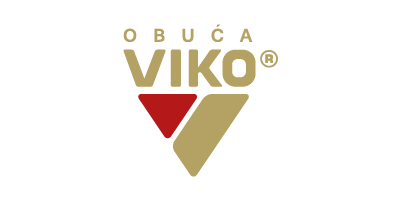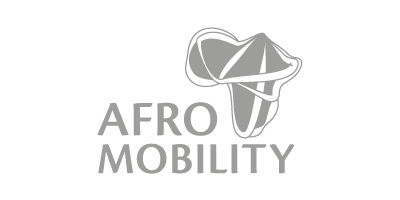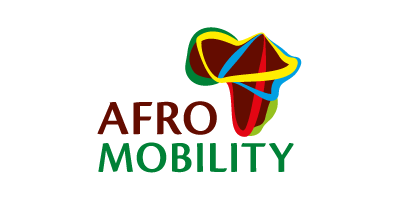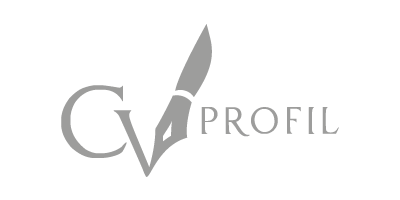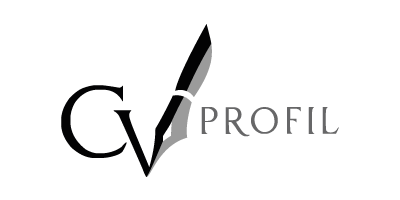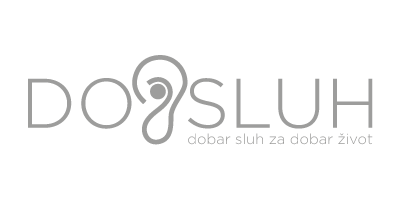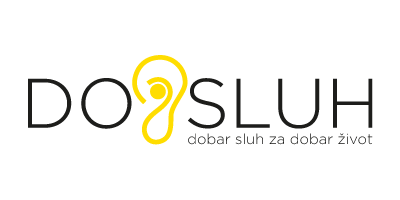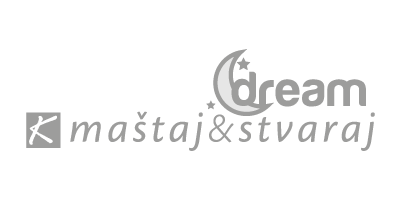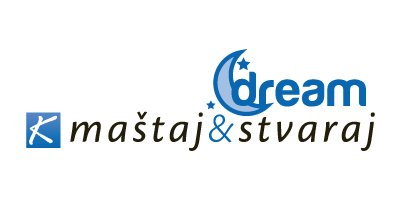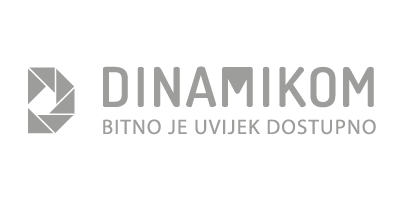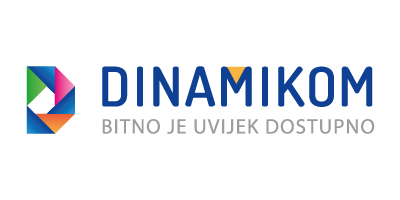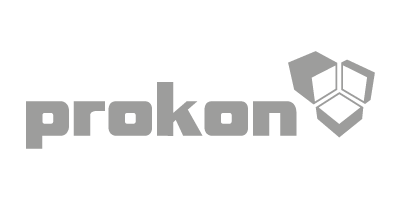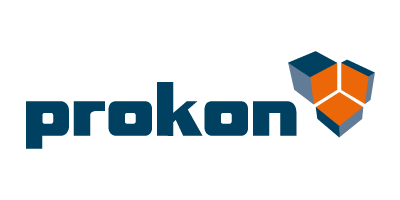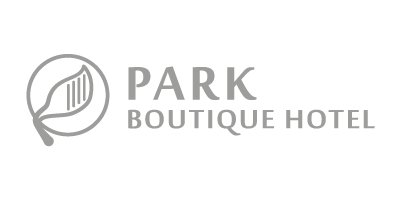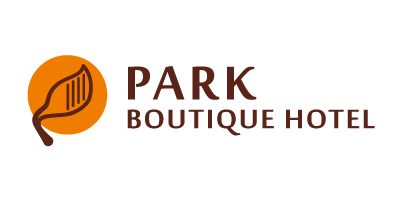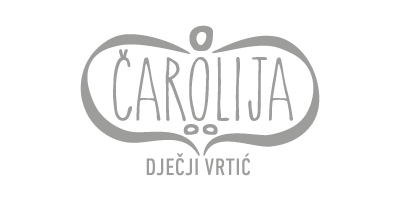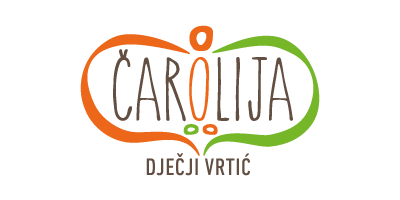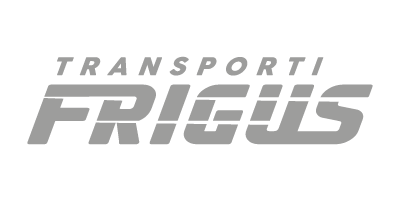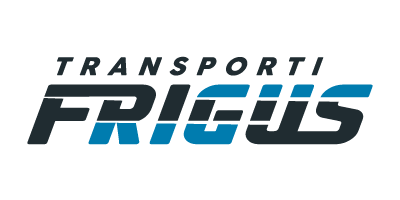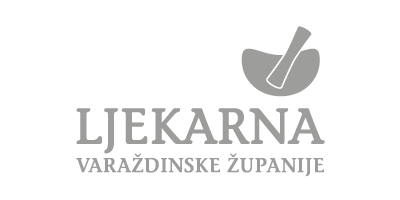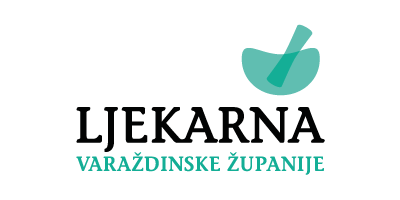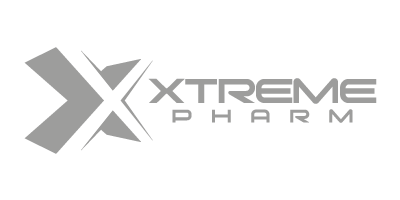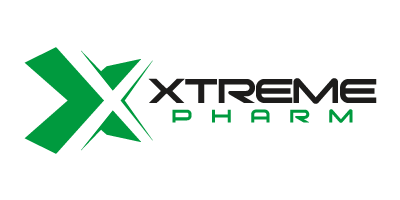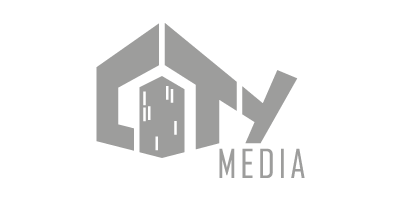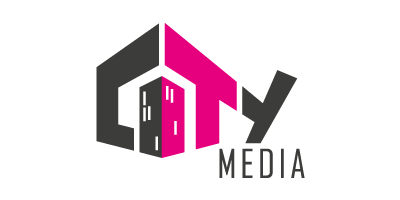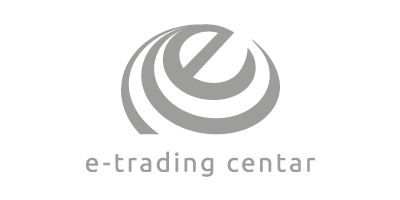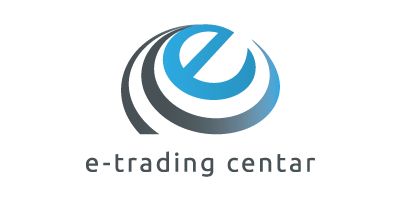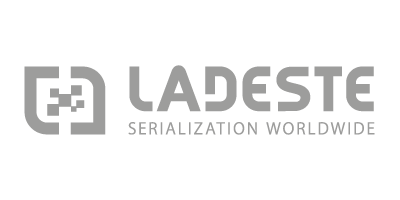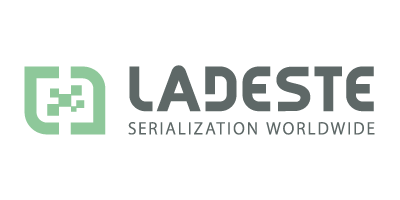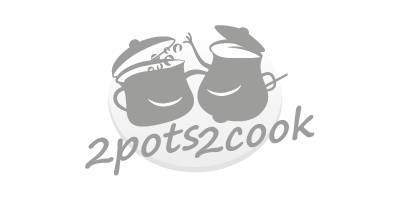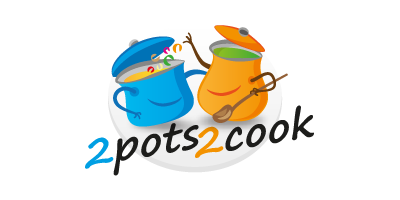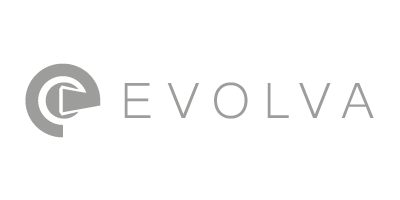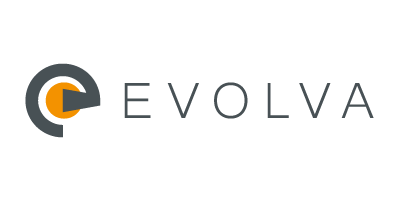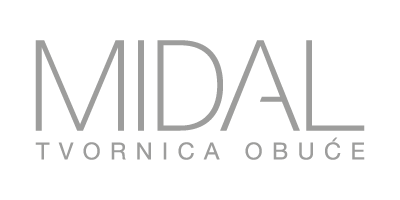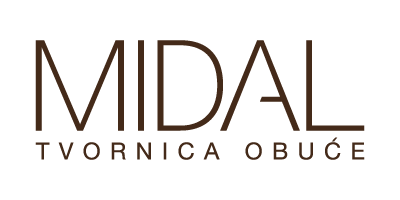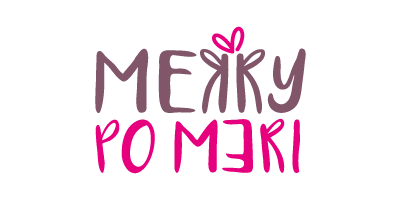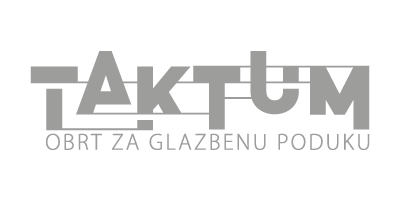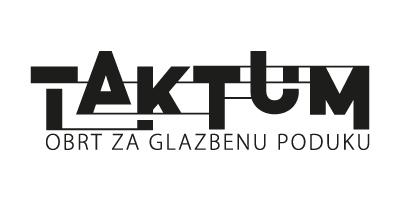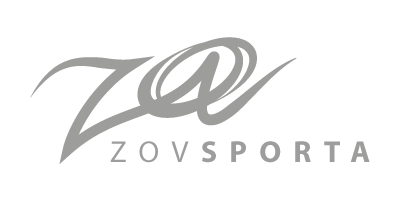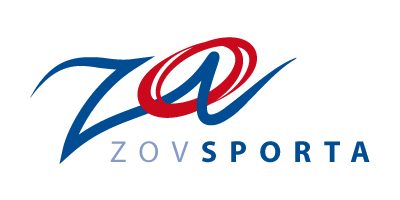 More about services