Professional photo for web visually transmits the authenticity of your work
Original interior photo for websites or promotional materials transfer the message of relevance, knowledge and expertise, and place the power of business operation and people potential and technology that customers are looking for on the first place.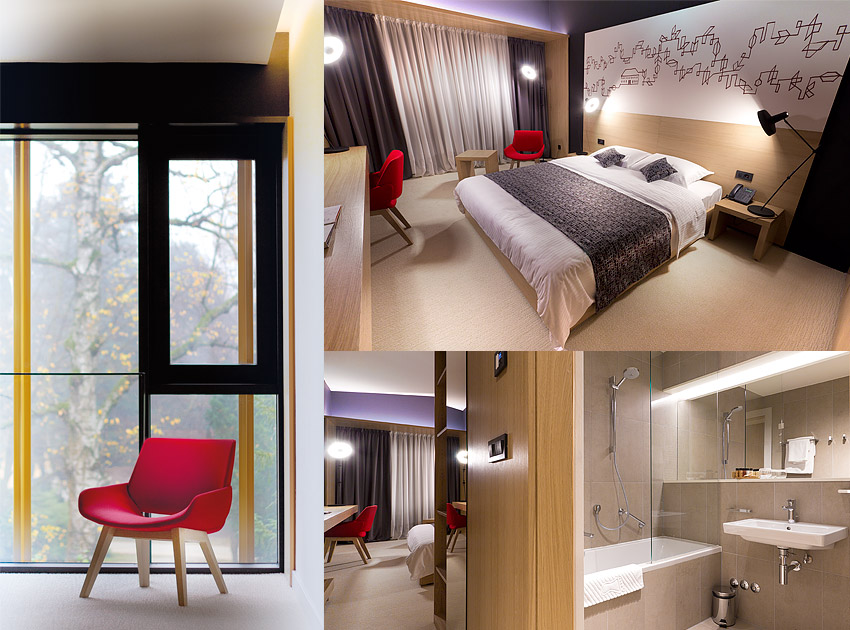 Photo: Park Boutique Hotel interior photograpy for promotional materials and websites [read more]
Even Layman distinguish amateur from professional photography of offices and facilities
Quality, professionally done and processed photo of your production facilities, businesses, or interior photos, provides you with tremendous value in communicating with the market. Like the bad and amateur photography diminishes value, the top photo for websites, catalogs, or ads is doing half of job for your benefit when it comes to promotion. Nowadays promotional materials and business presentations contain extremely high quality photos, which has become the standard of promotional communication. There is a danger for a good service or product to remain obscured by a poor visual concept, but also the potential for the attention of an observer for a certain subject to be heightened and enhanced by a quality image.

Photo: Solvis company photography for promotional purpose [read more]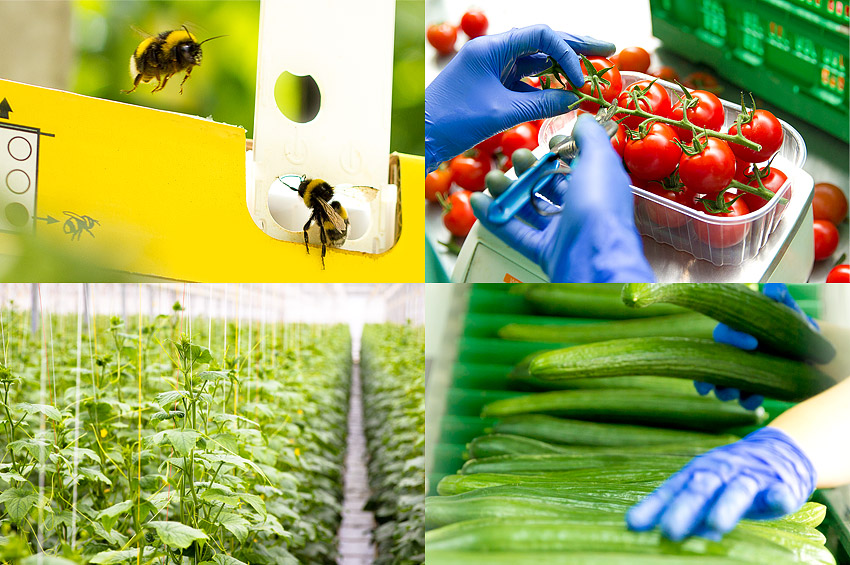 Photo: Production photography and stylistic photos for Vego brand websites [read more]
What needs to be done for your to business operations to be photogenic?
In practice there really is no space or process that can not be properly displayed on a photo or video material, but it is necessary to determine the technical and stylistic characteristics of the photographic process and that is our job! Fear of bad photography or unpublishing of your work is just as bad as exaggeration that has no real basis. That is why the "live" photos of your business are the ideal presentation form that really makes a difference.
We leave you the sweet worry of choice, because we always make a lot of photos out of which a selection is made and then the professional computer photo processing for display on websites or usage in ads, catalogs and presentations is done.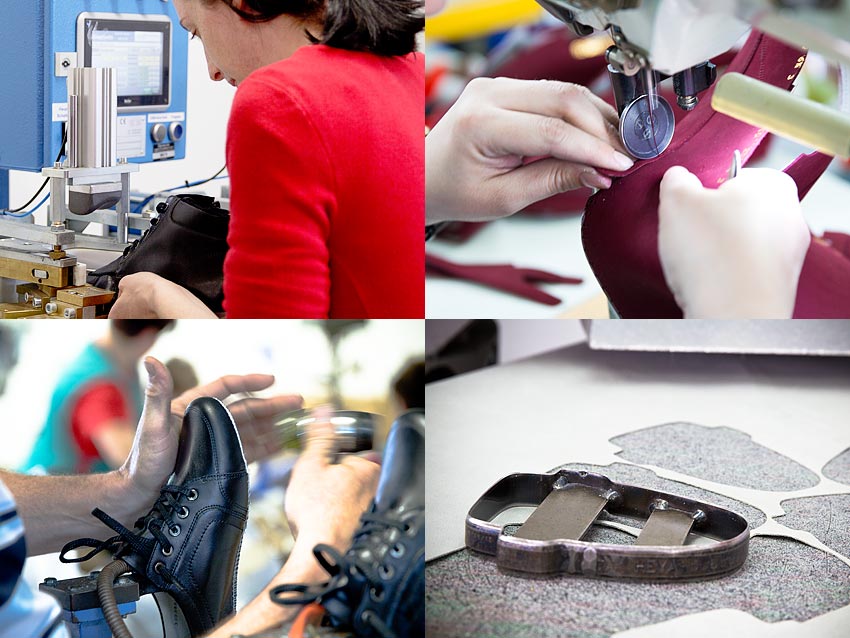 Photo: Midal footwear factory photographing for presentation on websites [read more]
Drone recording at your location
Our service includes the drone recording and combining various techniques of recorded material for optimum final performance and desired presentation.