Our RWE Energy customer sets high standards of creativity, so each project is a great challenge, whether it's designing promotional materials at sales outlets, product packaging design, or some design form for online promotion.
We follow the RWE Energie company, one of the largest European electricity and gas manufacturers and distributors, in the complete segment of devising and designing promotional campaigns and materials. Next to the respect of company visual identity and corporate standards, we always bring in the graphic design a powerful component of originality and communication immediacy, and we devise funny slogans and write ad texts that will hit the middle of their business philosophy.
These are some spatial installations - design of promotional displays...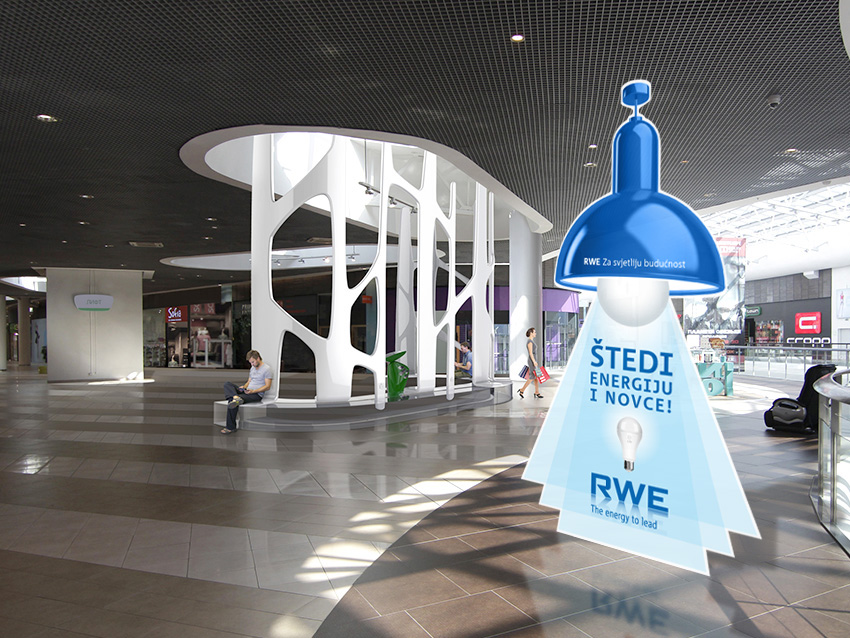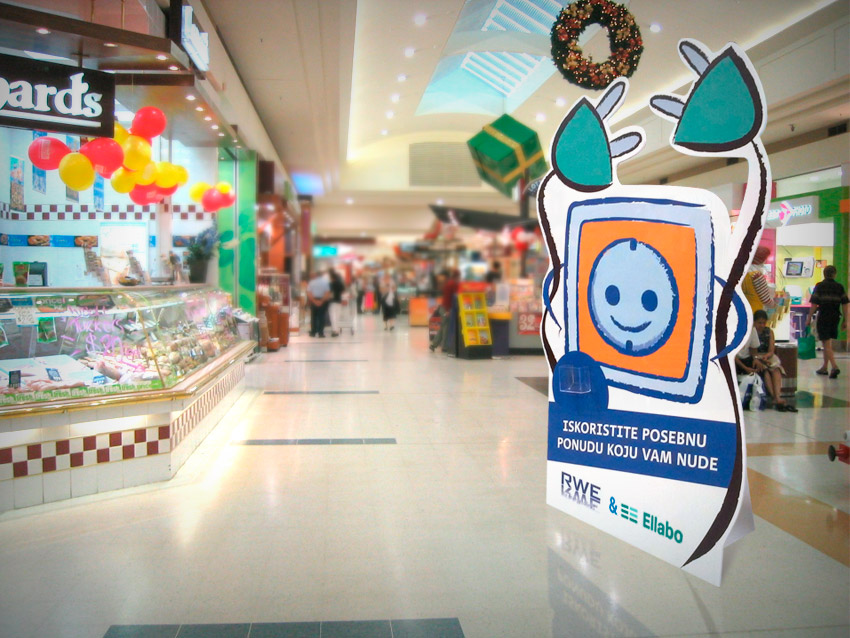 Design of business documentation and promotional materials...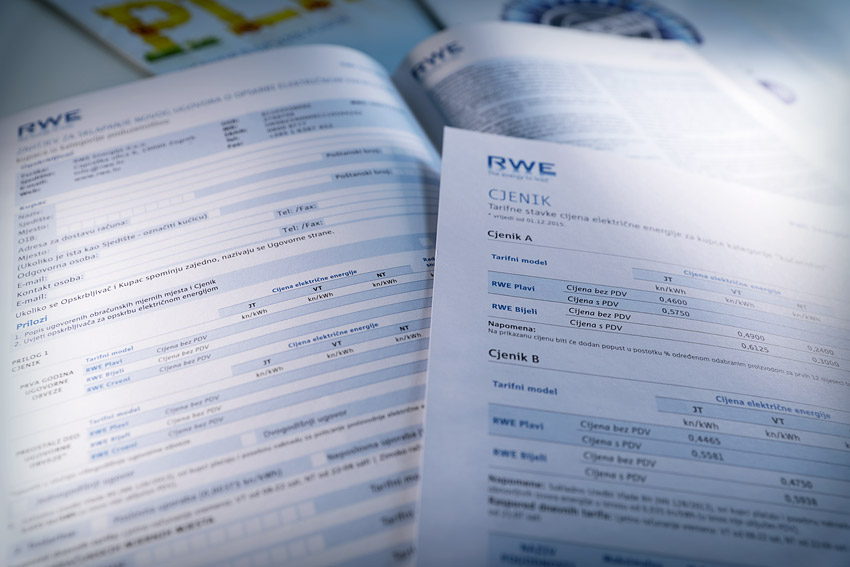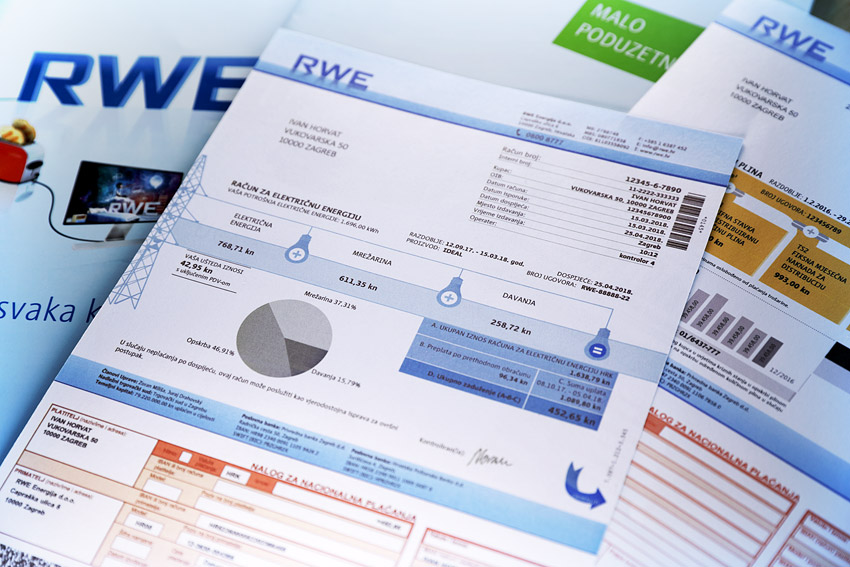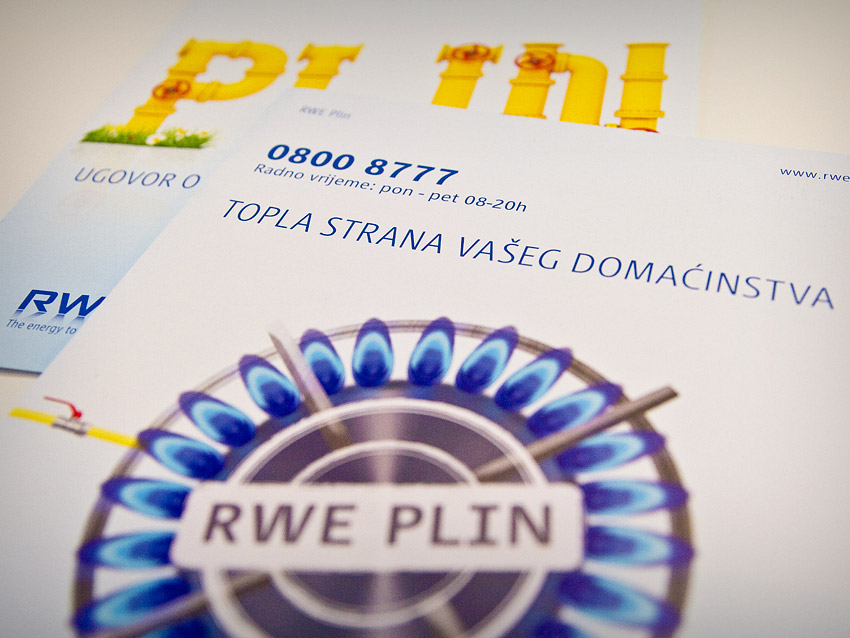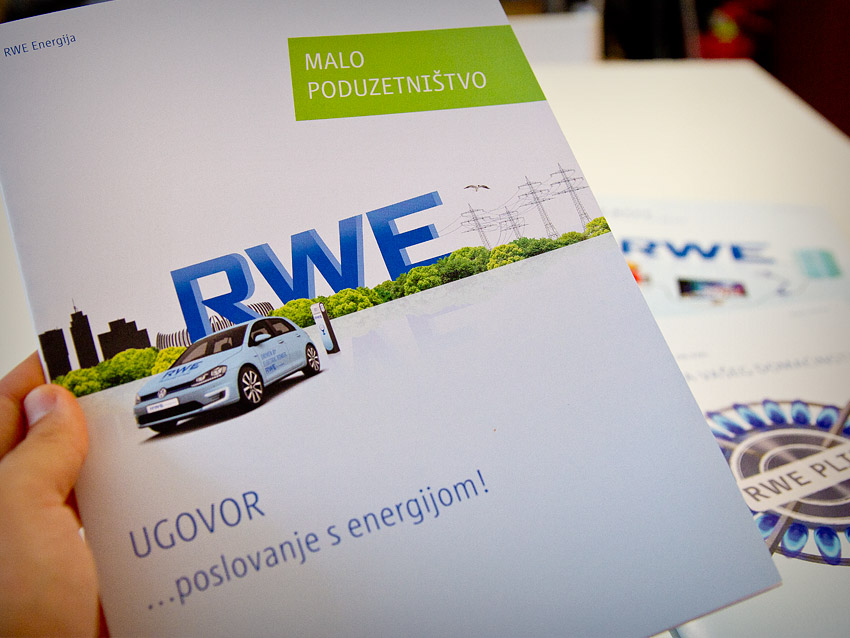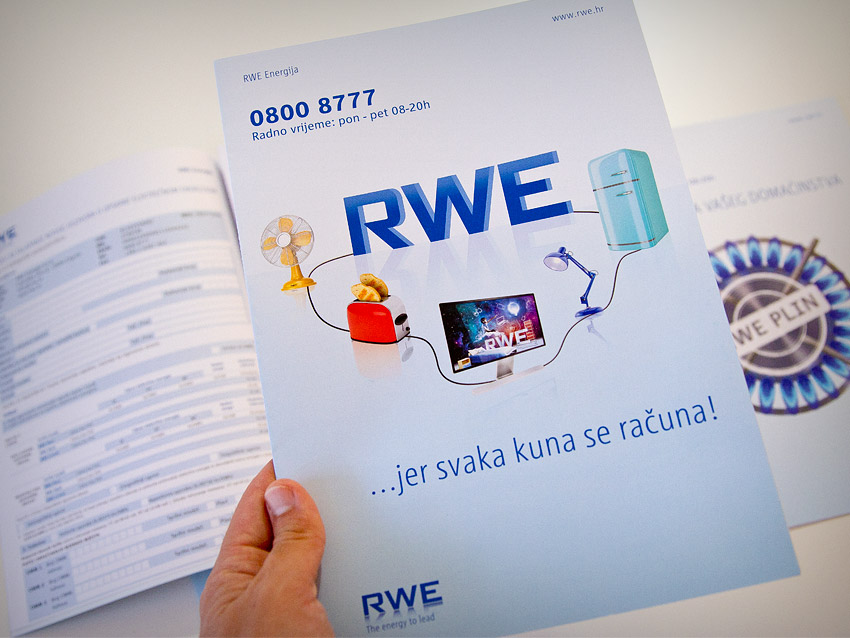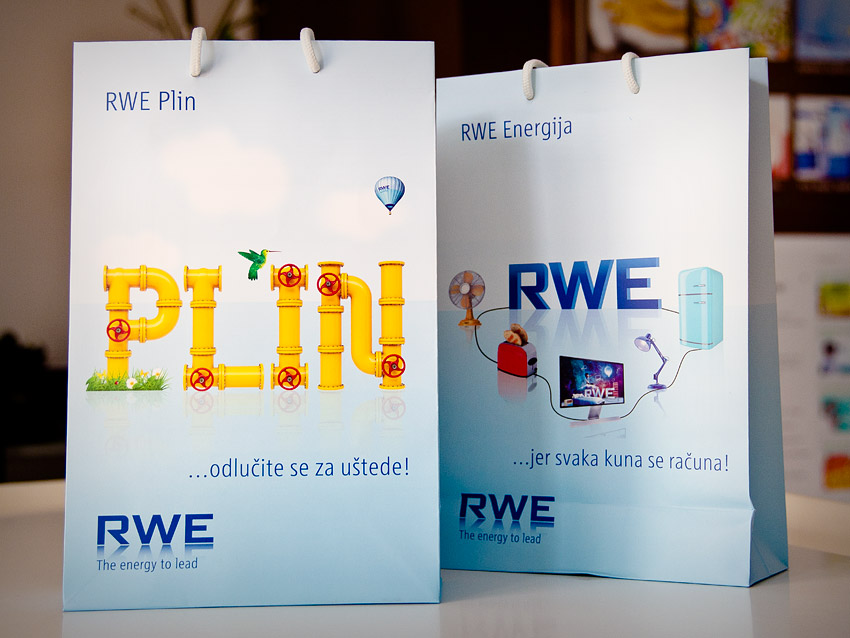 Design of gadgets and packaging design...