Product photography for on-line store
For Premium solutions Ltd and Aquarel Ltd, photos were delivered "turnkey" - on a white background with gentle shadows to emphasize depth and volume.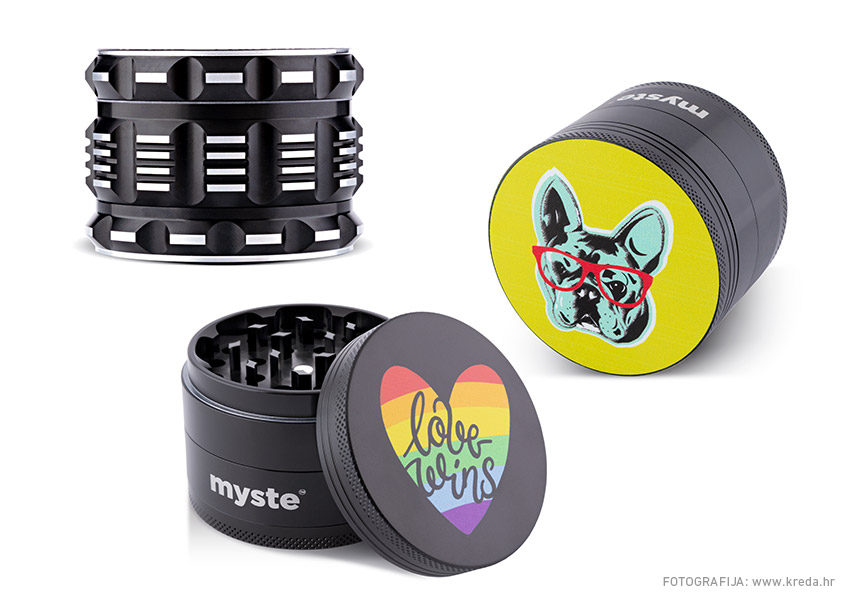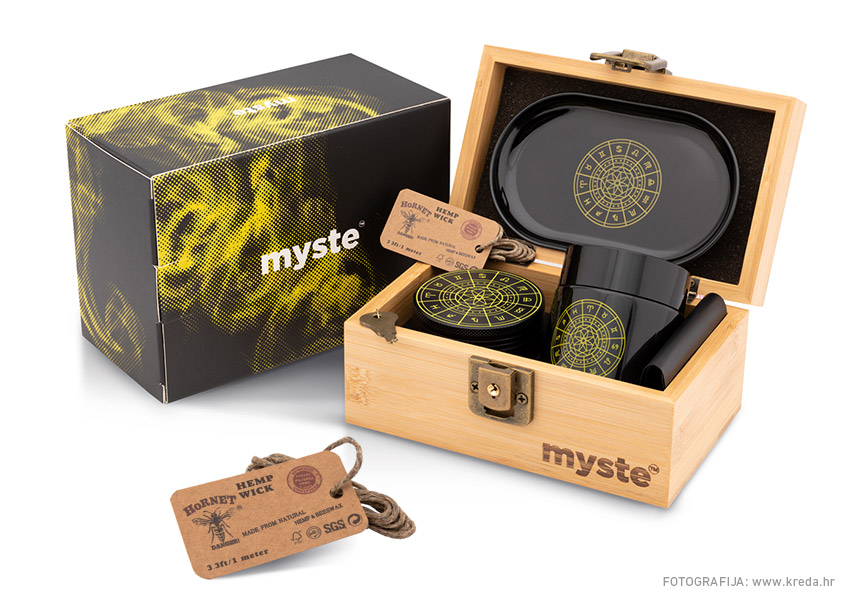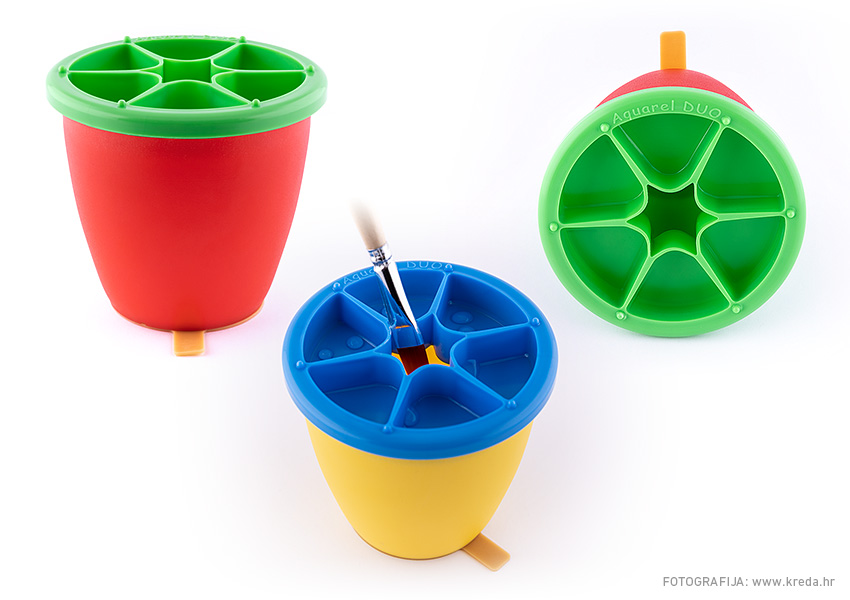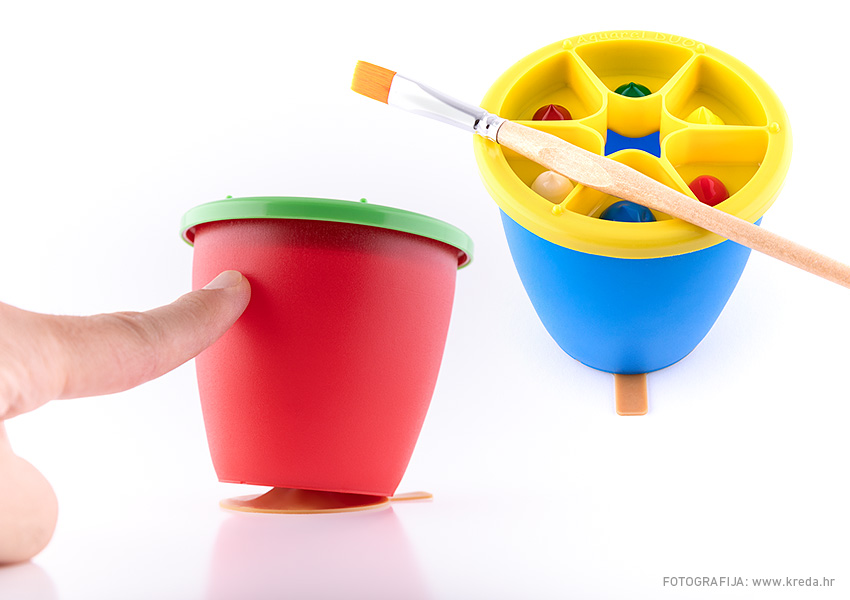 Find more about Aquarell Duo packaging design: here.
Style photography of food for packaging design
The long-term collaboration with the Frozy brand gives us the opportunity to participate in challenging stylish food photos. That was the case with the new Breaded sardines product.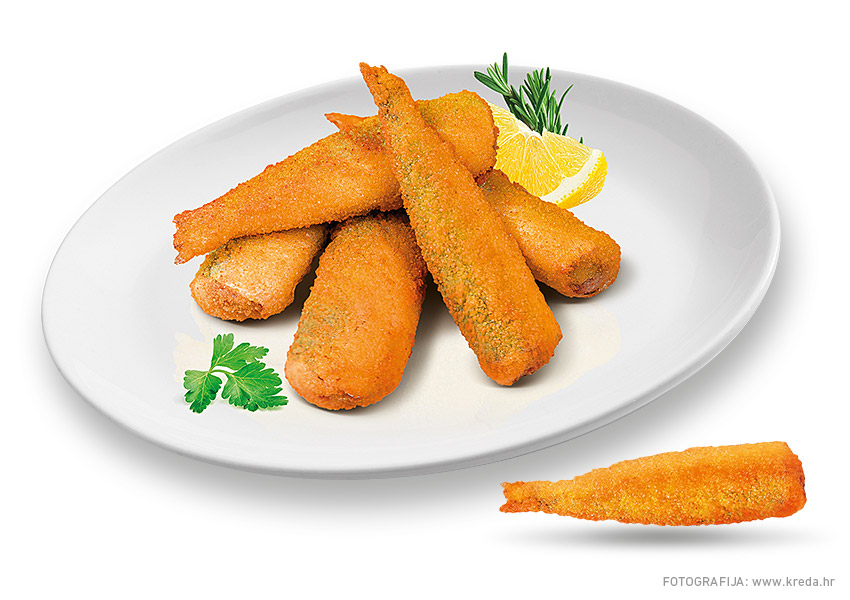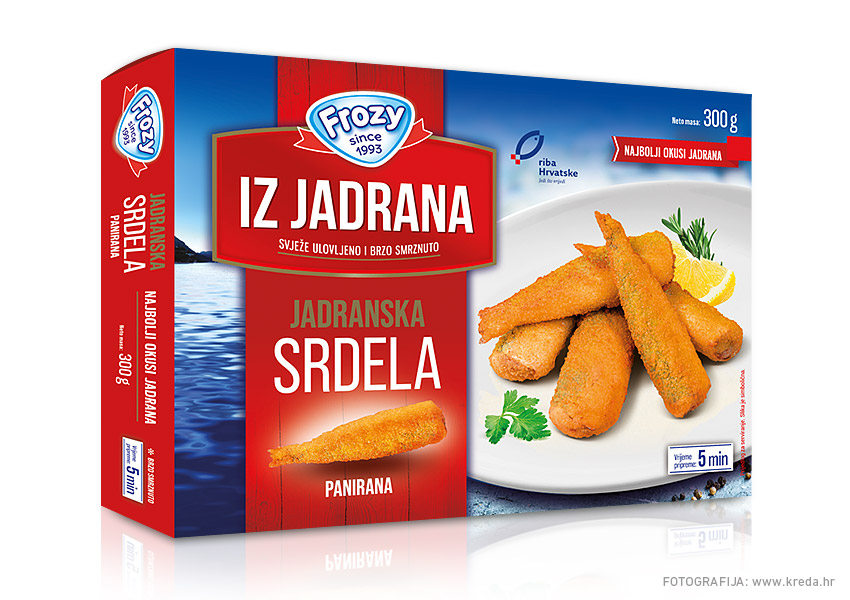 Industrial products photography
For Archipuls, we took photos of stone cladding to present their product range. Photos were delivered "cut from the background" to facilitate further use in design and presentation.