Fanon Ltd is one of the leading Croatian and Middle European producers of animal feed. Special attention is given to specialized dietary supplements that do not use harmful additives, palm fat, nor GMO ingredients.
Studio product photography for design of promotional materials
Fanon's products are high quality ones and require an equivalent presentation on the domestic and European markets. Fanon has hired us to redesign their web site and design promotional materials within which we have made a set of product photography. In addition to the original photography of the products, we also made advanced photo processing with graphic design so these visually uninteresting products were given freshness and crispness :)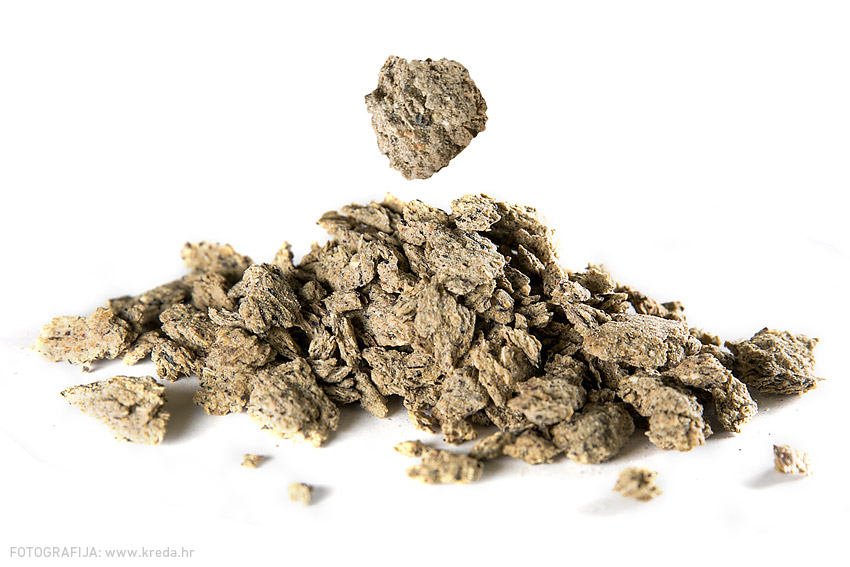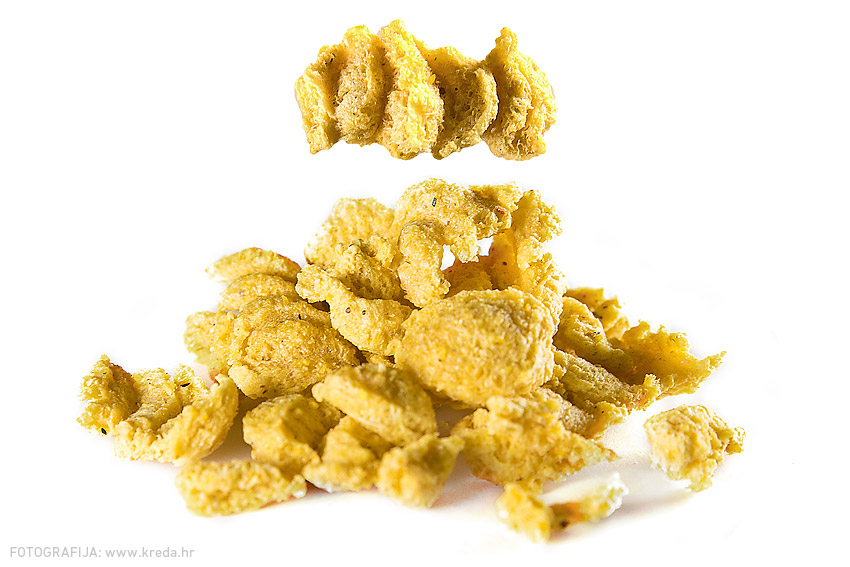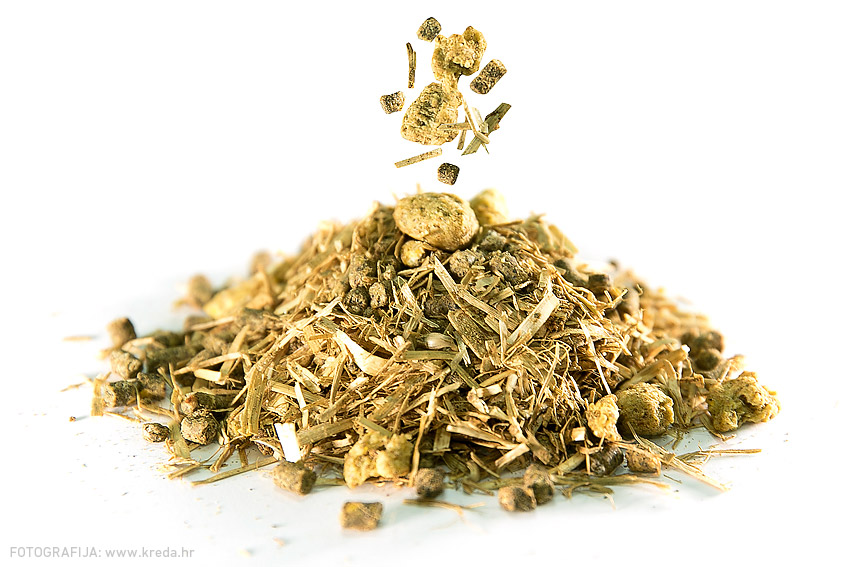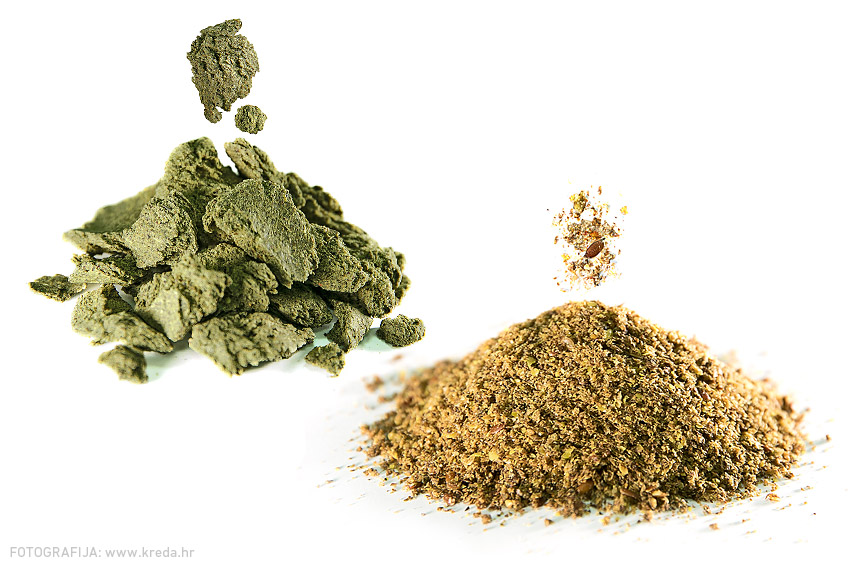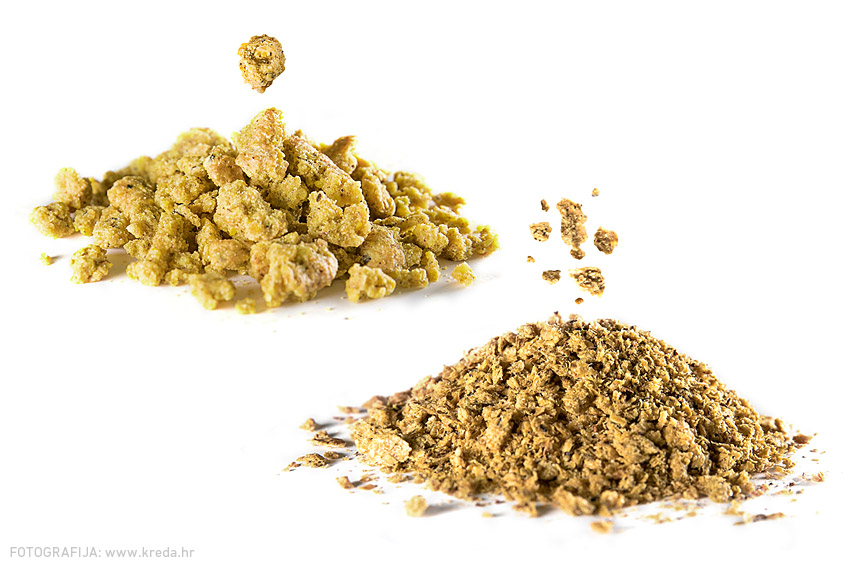 Visit at Fanon web site: Fanon Specialities.